NIKOLAOU TOURS RENT A CAR
Our company provides all kinds of transportation of persons, from 1 person to larger groups of people. Moreover, we would like to inform you about our activities, with a thorough analysis of services.
Travel Agency – NIKOLAOU TOURS is located in Igoumenitsa, which is an important city of Epirus, with a modern natural harbor, hub to the Mediterranean and Europe, linking the countries of the Adriatic Sea and the Ionian islands.

The company has been working consistently for more than 30 years in the tourism and transport services, having developed a solid network of partners created with absolute trust in the tourist audience of Western Greece and the Ionian islands.

The company Nikolaou Tours is located in modern and privately owned clerical facilities, a hub of the city, next to the port and the ferry of Igoumenitsa. Also, the company owns tourist buses and vehicles with professional drivers.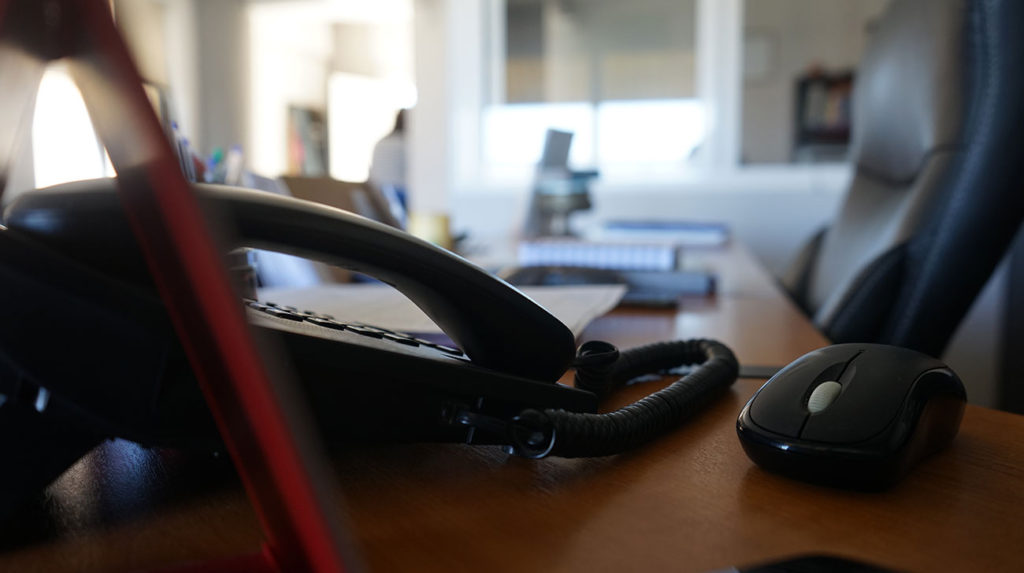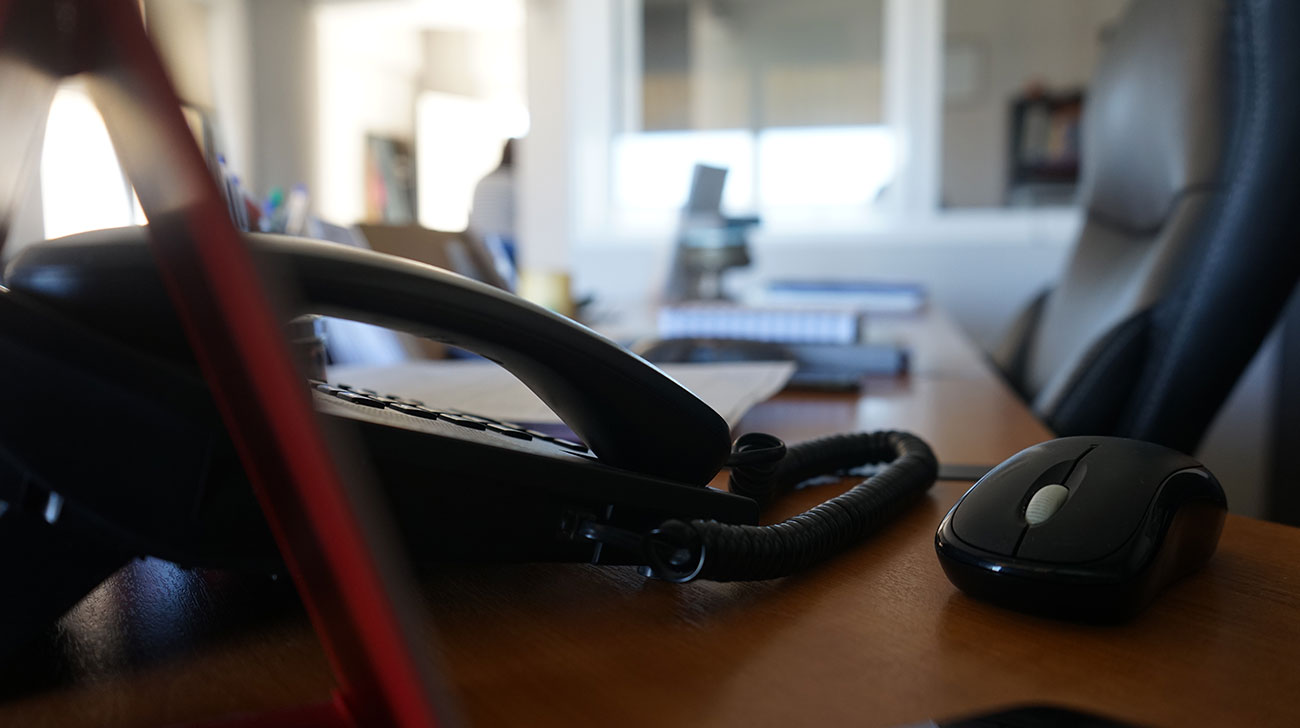 In light of the past and full understanding of the present we offer value for money services and solutions concerning tourism and transport.
OUR SERVICES INCLUDE
Providing VIP transport and escort service from 1 to 4 people by private vehicle
Moreover, transportation of small groups up to 9 people with minivan.
Even, our minibuses and buses provide transportation for larger groups.
Finally, our car hire company covers the widest range of customer demand.
Transportation to and from airports and ports.
The nearest airports serving Igoumenitsa is Aktion (PVK), Ioannina (IOA) and Corfu (CFU).
Day trips and excursions to all the sites that interest the visitors.
Sivota, Parga, Acheron River, Necromancy, Dodoni, Ioannina, Metsovo, Lefkas, Meteora, Sarande Albania ect.
Multi-day excursions with tour program.
Meteora, Delfi, Thermopyles, Acropolis of Athens, Epidaurus, Ancient Olympia ect.
Transport service and cooperation with Tour Operators.
Rent power boats up to 10 people with professional skipper.
Booking group ferry tickets from/to Italy and Corfu.
Hotel reservation for groups throughout Greece.
Professional drivers, tour guides, escort & leasing services.