What Do You Know About Us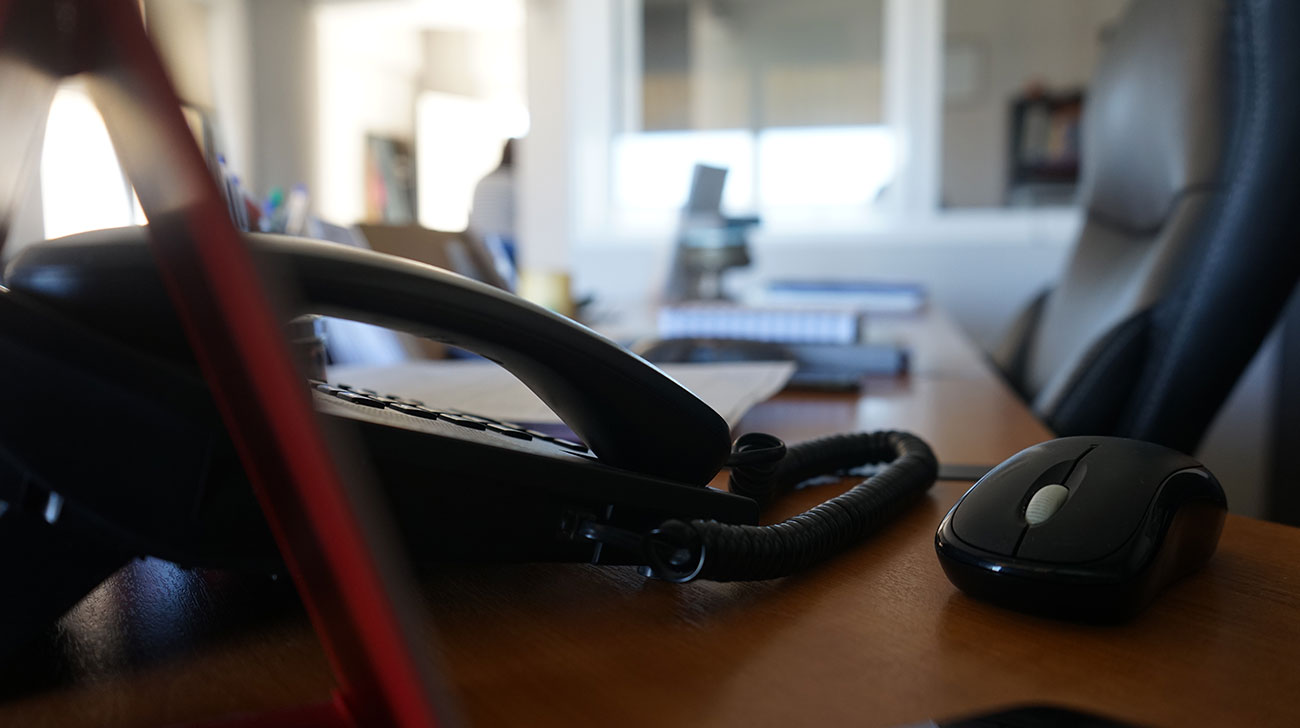 Tour desk – NIKOLAOU TOURS is located in Igoumenitsa, which is an important city of Epirus, with a modern natural harbor, hub to the Mediterranean and Europe, linking the countries of the Adriatic Sea and the Ionian islands.

The company works consistently for more than 30 years in the tourism and transport business, having developed a solid network of partners created with absolute trust in the tourist audience of Western Greece and the Ionian islands.
The company Nikolaou Tours is located in modern and privately owned clerical facilities, a hub of the city, next to the port and the ferry of Igoumenitsa. Also, the company owns tourist buses and vehicles with professional drivers.